You're proactive, not reactive! Traditionally, a person waited to go to the doctor at the first signs of a symptom. Today, individuals are looking for way to not only manage illness with personalized treatment plans, but they are also seeking to achieve a higher level of wellness.
Eating a balanced diet, exercising and taking a multivitamin is simply not enough. Each person's body is unique in its own way. Due to the complexity of the human body, an individualized healthcare approach is the only way to guarantee optimal results.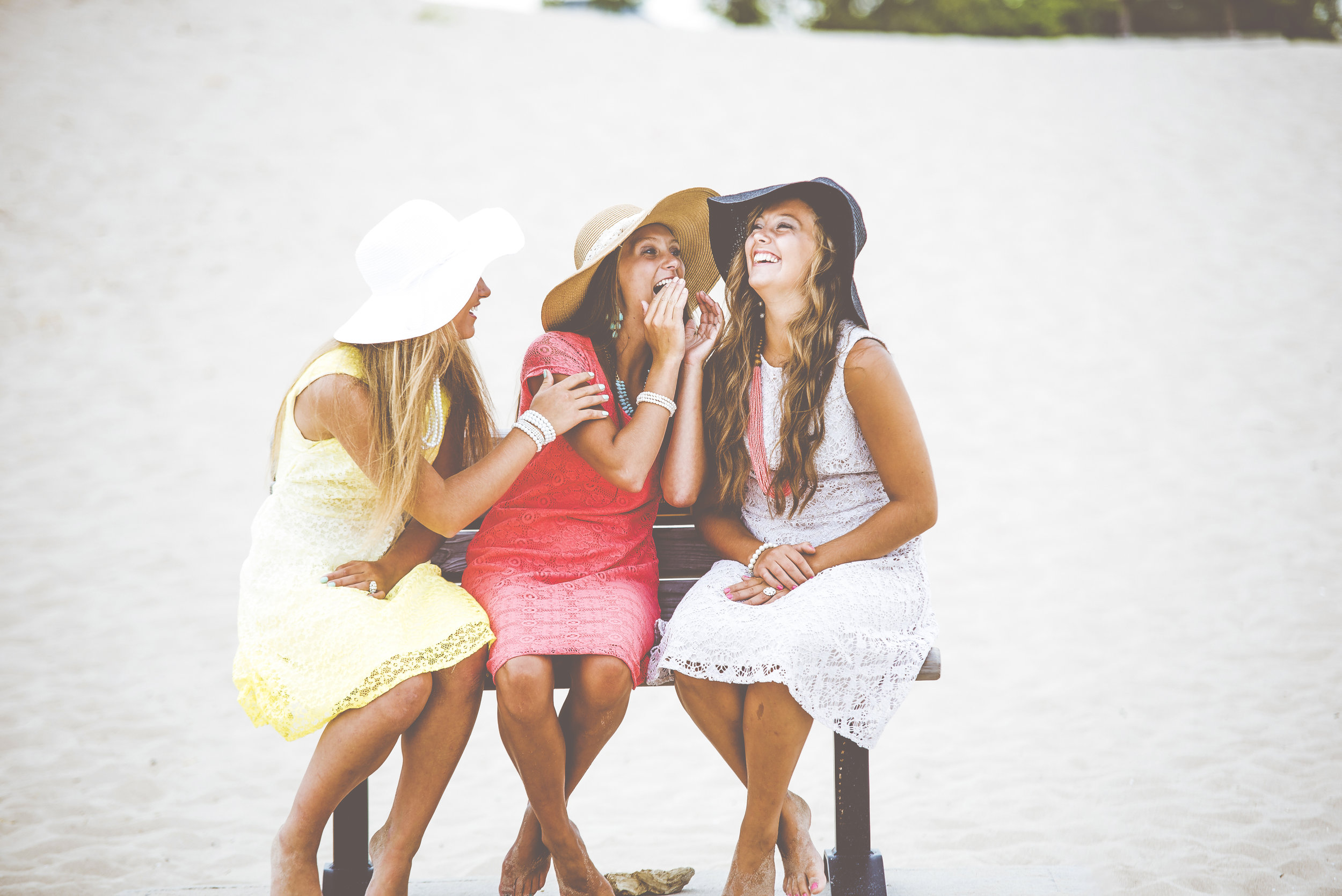 Bio-identical Hormone Replacement Therapy has numerous benefits for women. Age-related hormone decline is one of the most common reasons for hormone imbalances; however, hormones may become imbalanced at any time due to stress, lack of sleep, poor lifestyle choices, and poor nutrition. In addition to preparing the body's fight or flight responses, hormones are also important for sexual enjoyment.