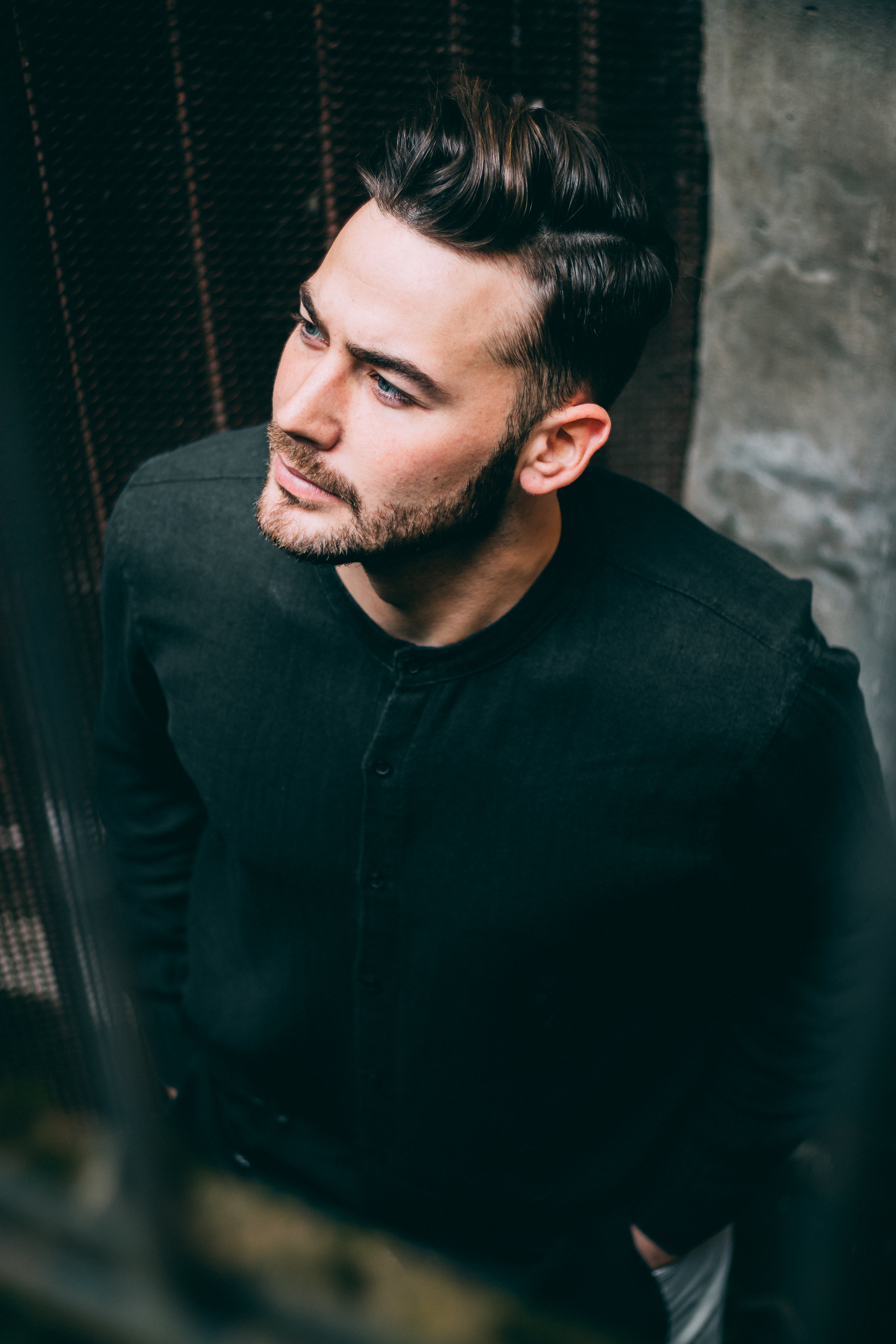 The Vampire Facelift® is a non-surgical cosmetic procedure used to enhance volume in the face by injecting a combination of hyaluronic acid (like Restylane or JUVÉDERM) and platelet-rich fibrin matrix (PRFM), which is a thicker form of platelet-rich plasma (PRP). The goal is to attain healthy, youthful, and rejuvenated skin, without the downtime. PRP and its healing properties are used to harness your own body's healing and regenerative properties. The Vampire Facelift® is an outpatient procedure, and results can be experienced on the same day, with continual benefit of skin regeneration lasting for months – even over a year – after the procedure.
The Vampire Facelift® has become popular with many celebrities and now is becoming more and more common among everyday people who wish to avoid surgery yet still obtain a youthful and healthy look.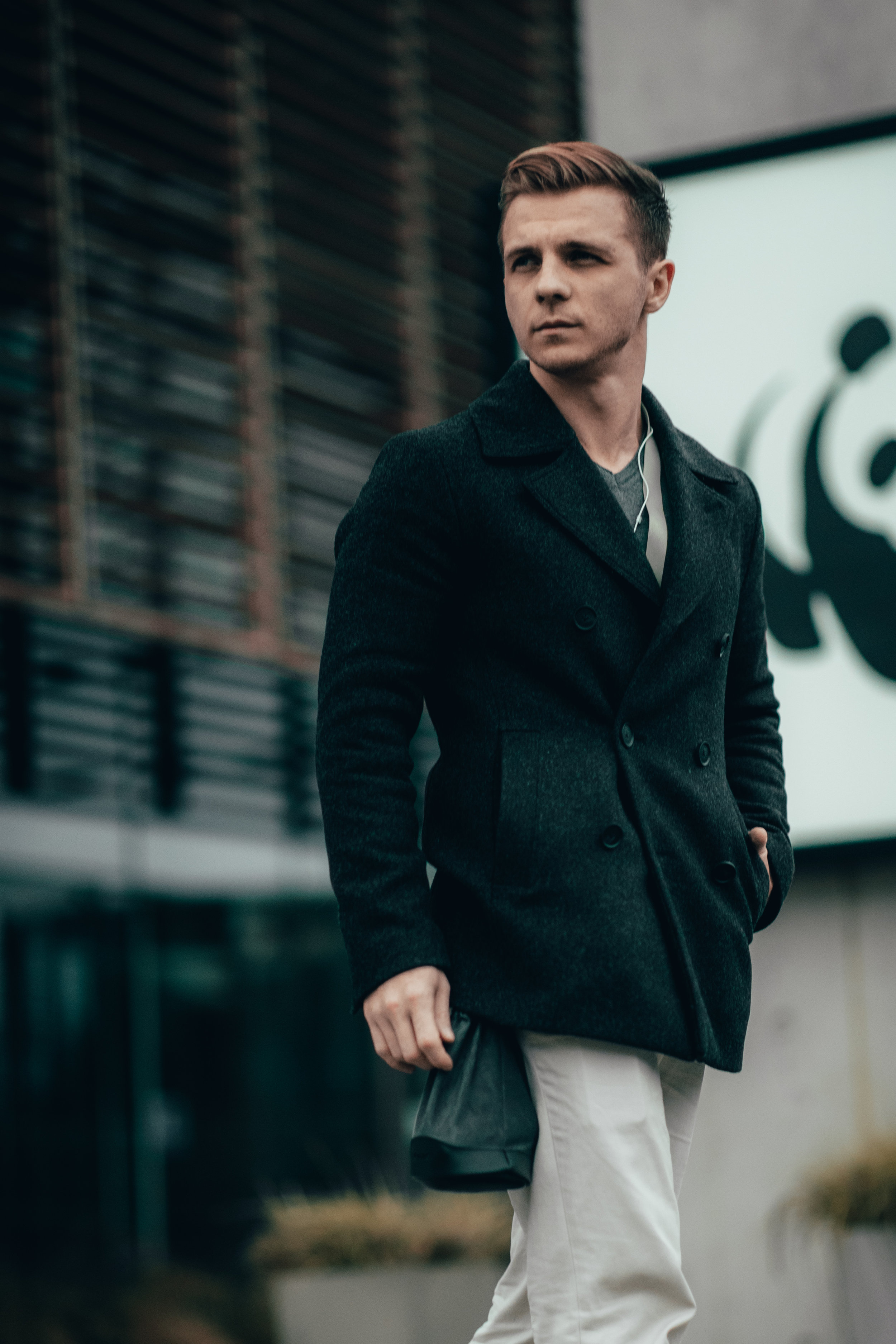 The Vampire Facial® is a unique non-surgical, minimally invasive procedure utilizing microneedling along with PRP (platelet-rich plasma) to help erase wrinkles and improve your skin texture and tone. It is also used to improve scars.
BOTOX® was developed to treat the visual signs of aging by reducing or removing wrinkles. This common procedure is considered to be a relativity safe, painless, and highly effective way of treating aging skin. Common signs of aging treated with BOTOX® injections include horizontal forehead wrinkles, vertical lines between the eyebrows, and "crow's feet" around the eyes. BOTOX® has proven to be the best non-surgical form of facial rejuvenation and is capable of producing phenomenal improvements in skin appearance.
Throughout our lives, sun exposure, stress, gravity, and other factors cause the skin to sag and fit more loosely. Areas of the face – particularly around the jawline – are prone to the aging process. Though these signs of aging appear gradually, they can make you appear older than you want to appear. Facial fillers are a temporary fix that can dramatically reduce frown lines, laugh lines, deflated lips, and can immediately give you a more youthful appearance.